Design Inspiration: Bedroom Design Ideas With Oak Furniture
Oak furniture in the bedroom not only offers a classic, rustic look and feel but can also add visual appeal. There are many ways in which oak furniture can be used to brighten up your bedroom and make it a more attractive space. If you're looking to create a bespoke bedroom design then here are some of our top bedroom design ideas with oak furniture.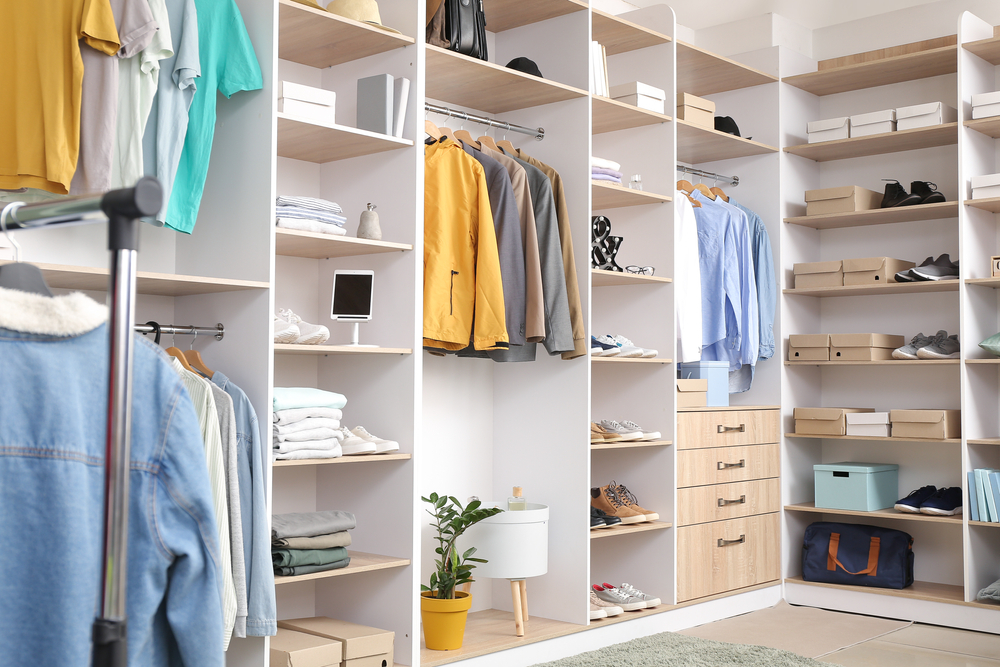 Oak Furniture Bedroom Design Ideas
Neutral Colours
Choosing the right colour scheme for your bedroom is important: very bright colours can look chaotic, while dark colours can give a sombre oppressive feel. For oak furniture, it is best to choose neutral colours such as light grey, white or off-white. This creates a relaxing atmosphere in the bedroom making it bright and roomy.
Earthy Tones
As an alternative to a neutral colour scheme, going with natural colours can also work well in the bedroom. From the hues of green leaves to accents of ocean tones, these muted earthy colour schemes pair well with oak wood furniture. Best of all, they blend in with both light and dark oak, making them a versatile choice.
Natural Fabrics
Texture can go a long way to improving the feel of your bedroom and introducing natural fabrics can make it feel cosier. Choose blankets, rugs and pillows made from natural fabrics such as wool and cotton which is particularly effective when paired with oak furniture to give your bedroom a restful and inviting look.
Decorative Accessories
Rather than just treating your bedroom as a place to sleep, you can add some vibrant touches by choosing a variety of accessories. These can range from framed photos of family or happy past events to attractive lamps, candles, clocks and more. Ideally, these accessories should have a practical purpose as well as decorative and should contribute a personal touch to your bedroom.
Metallic Textures
By combining oak wood with metal, you can give your bedroom a more contemporary look while making your room feel lighter. For example, choose oak furniture that has metal legs and other components. You can also mix and match oak and metallic furniture items to create a more modern bedroom interior.
House Plants
Plants blend well with a variety of styles and will add plenty of appeal when combined with the oak furniture in your bedroom. House plants such as ferns, peace lilies and aloes are not only easy to maintain but also help improve the air quality of your room. Choose a pot that matches the aesthetics of your room and add a touch of botanical luxury to your surroundings.
Wall Art
A well-made piece of wall art can bring life and character to any room. You can find good value prints online, at markets or in shops that will complement your oak furniture well. Alternatively, you can try your hand at creating your own abstract piece, using your own ideas for colour and textures. In either case, wall art pairs well when used with a basic picture frame.
Manor Design
To find out more about creating stylish bespoke bedrooms using oak furniture and to discuss specific requirements and ideas then feel free to book an appointment with our bespoke design studio or please contact us today to discuss your requirements.