Bespoke Wood Furniture from Manor Design
In terms of quality workmanship, there is nothing quite like bespoke wood furniture. While there will always be a market for pieces that are mass-produced, the quality of these items is going to be much lower than those that are custom-made. Whether you are looking for wooden desks, tables, chairs, TV units or sideboards, bespoke furniture offers the best quality for your home. Here are some reasons why you should choose bespoke wood furniture, as well as some inspiration for designing pieces to style your home.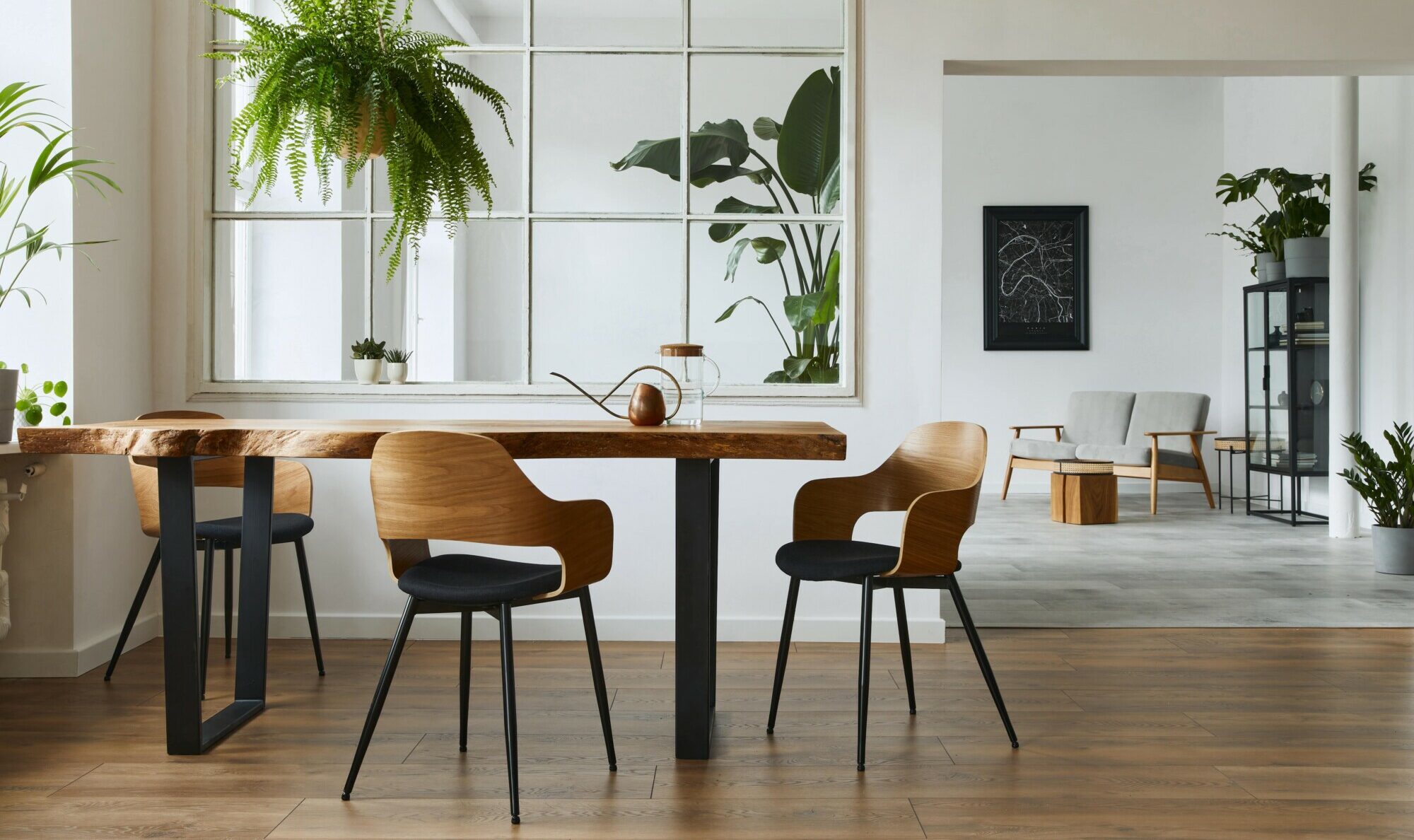 Benefits of Bespoke Furniture
1. Higher Quality
Larger assembly lines can mass produce furniture quickly and cheaply, but this in turn leads to lower quality products. Bespoke furniture is made using high-quality materials by skilled craftsmen with many years of experience.
2. Cost Effective
Although bespoke furniture might seem more expensive in the short term, the upside is that they are built to last. Mass-produced furniture tends to have a shorter lifespan in comparison, making custom-made furniture a better investment.
3. Easy to Repair/Recycle
Once mass-produced furniture becomes badly damaged, it tends to end up as landfill due to the chemicals and compressed wood used in production. Handmade furniture is usually easier to repair and can be recycled once it reaches the end of its lifespan.
4. Environmentally Friendly
In their search for quicker and cheaper materials for building furniture, mass production companies often choose options that are more harmful to the environment. In contrast, handmade furniture producers often prefer using ethically sourced materials.
5. Unique
Each piece of bespoke furniture is designed to be completely unique to your specifications. No two items will be the same, ensuring your piece is one of a kind and completely special.
6. Supports Small Business
Choosing to purchase a piece of bespoke furniture over a mass-produced one not only offers you a better quality and unique product, but it also ensures you are supporting small businesses over larger corporations.
Designing Bespoke Furniture for Your Home
1. Identify the Problem
For example, perhaps you have limited space and want to make the best use of what or have, or maybe you want the furniture to blend in with your existing architecture.
2. Develop the Concept
Consider different examples of bespoke pieces to come up with a design that fits the aesthetics of your room.
3. Understand the Construction
With a particular design in mind, you can work out a suitable budget and timeframe for its construction.
4. Draft Your Specifications
Draft your specifications. Measure your space and create a list of materials, shapes, and colours, as well as example pictures for reference.
5. Find A Craftsman
Get in contact with a reliable craftsman who can make your bespoke furniture item to your specified budget and timeframe.
6. Enjoy Your Piece
Take some time to admire your unique, bespoke furniture item. Maybe it will inspire you to consider more for your home.
Manor Design
Are you looking to commission your own stunning, one of a kind made to measure bespoke furniture? Call us now to schedule your design consultation. Manor design can help make the process much easier, we can measure up, offer advice and expertise, design and manufacture the bespoke furniture for you – making the process much simpler and easier.